Your Home Improvement Team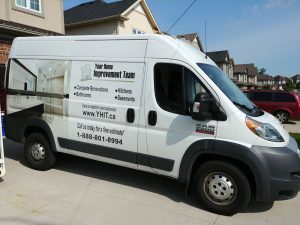 When you hire Your Home Improvement Team for your next renovation, you can rest assured that you are going to be looked after by professionals whose main goal is to bring your vision to life.
Our company is comprised of individuals with many years of renovation and customer service experience who understand that working in your home is more than just about tools and materials. It's about building trust and relationships to last many years.
We have been serving customers across the Waterloo Region and Wellington County for more than 15 years. We are looking forward to meeting with you about your next project.
Sincerely,
Tony Barukcic